Garden Maintenance Solihull, Warwick & Stratford upon Avon
We take great pride in our quality garden maintenance, so that your garden looks good all year round.
Once our client's gardens are complete, we can also support them with our award-winning garden maintenance service that ensures the garden is nurtured to the highest possible standard through to maturity.
Serving a broad portfolio of clients including private small gardens, large estates and commercial clients, you are assured a high level professional service.
Our garden maintenance team offer an extensive range of services and packages to suit your budget.
We aim to keep your garden looking at its very best, throughout the year.
scheduled and one-off maintenance
For customers who enjoy having a stunning garden all year round, we recommend our garden maintenance packages on a weekly, fortnightly, or monthly basis, depending on how quickly your garden grows.
Alternatively, if you do not require such regular maintenance, we recommend calling us when your garden is looking untidy or messy, and we will arrange a date and time to come and carry out the work.
Our garden maintenance makes sure your garden is nurtured all year round.
Our garden maintenance covers the following types services:
Year Round Maintenance
Our schedule of routine maintenance tasks throughout the year.
Seasonal Tidy Up
Seasonal visits: work may include, border digging, cut back roses and wisterias, shrubs, cutting down herbaceous, leaf clearance and formative pruning.
Lawn Care
We offer a wide range of services including grass cutting, moss and weed killing, fertilisation, aeration, scarifying, top dressing and seeding.
Hedge Cutting & Topiary
All types of hedges cut - formal pruning of yew and buxus sempervirens. All buxus sempervirens are hand clipped or machine cut (dependant upon size) and finished with hand shears on a dry day. Hand shears are sterilised and sharpened after every use to prevent any cross contamination of any disease.
Spring / Winter Digging & Mulching
Border tidy up in preparation for the Spring, which may or may not be covered in a layer of mulch. We can supply top quality compost or incorporate your own. Rates vary accordingly with the size of the garden.
Roses
Full maintenance package and formative pruning undertaken.
Tree & Shrub Planting & Pruning Service
Hedgerow and woodland whip beds, to mature tree planting and staking. Creation of new shrub or herbaceous border planting for those looking for an instant garden. Fruit trees, hedera helix (common Ivy) and other shrubs, trained and pruned into espalier, cordon, fan and other shapes.
Garden Clearance
We tame jungles into submission, transforming and bringing back your garden to its former glory. Although this is not an extensive list of our services you can be assured that whatever your requirements are, we will endeavour to accommodate you. Our schedule of routine maintenance tasks throughout the year.
Contact Us for Your Garden Maintenance
---
Garden maintenance near you
You can use our garden maintenance services if you are near Solihull, Warwick, Leamington Spa and Stratford upon Avon. Our gardeners also broadly cover the counties of Warwickshire, Leicestershire, 
Northamptonshire, Oxfordshire, Buckinghamshire & the Cotswolds.
---
---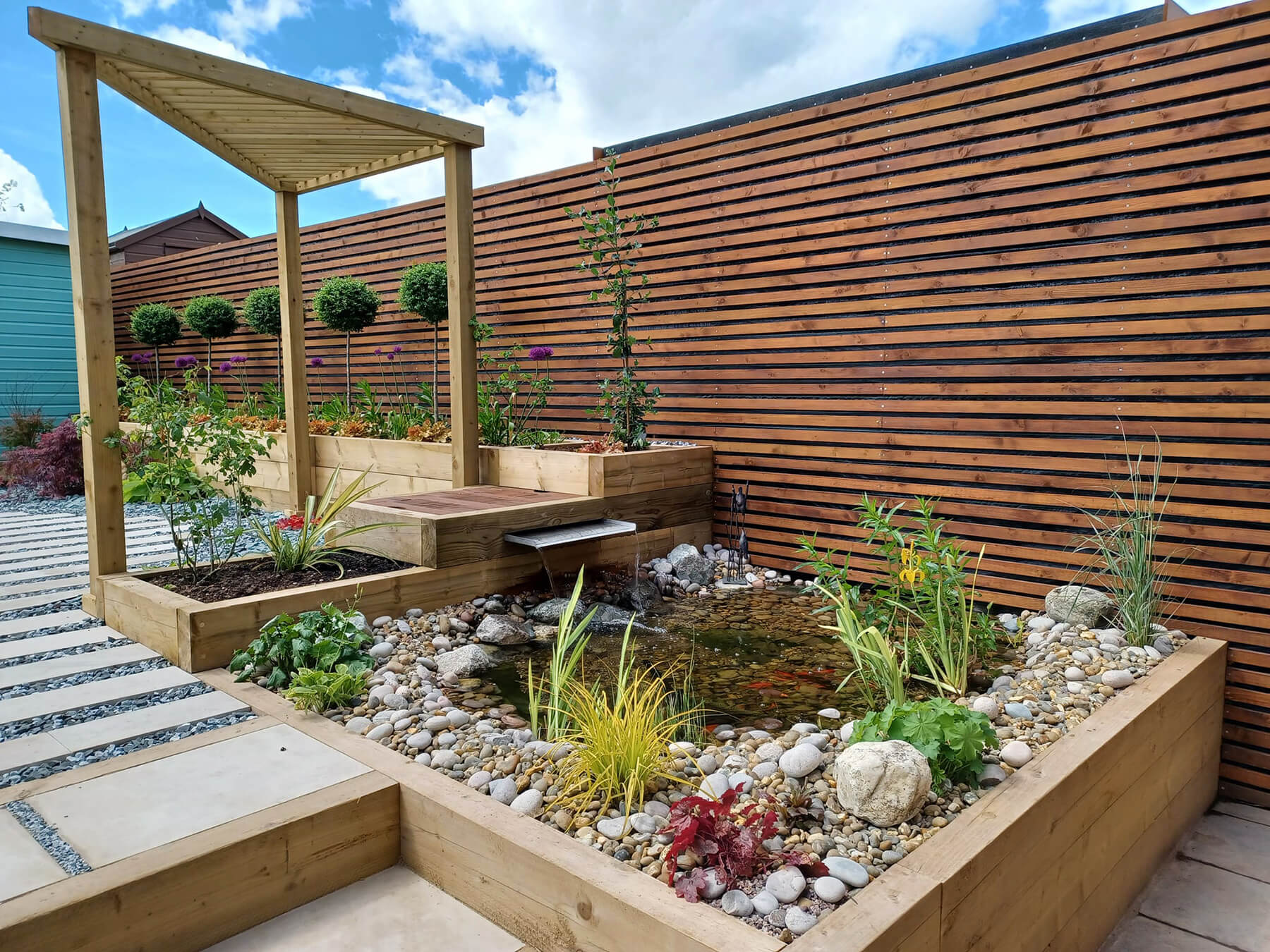 your dream garden awaits!
Make Your Dream Garden a Reality Today!
Call Gardens of Distinction on 07884 093 117 to book a service that best matches your needs.
Alternatively you can complete our form and we will get back to you with a swift response.